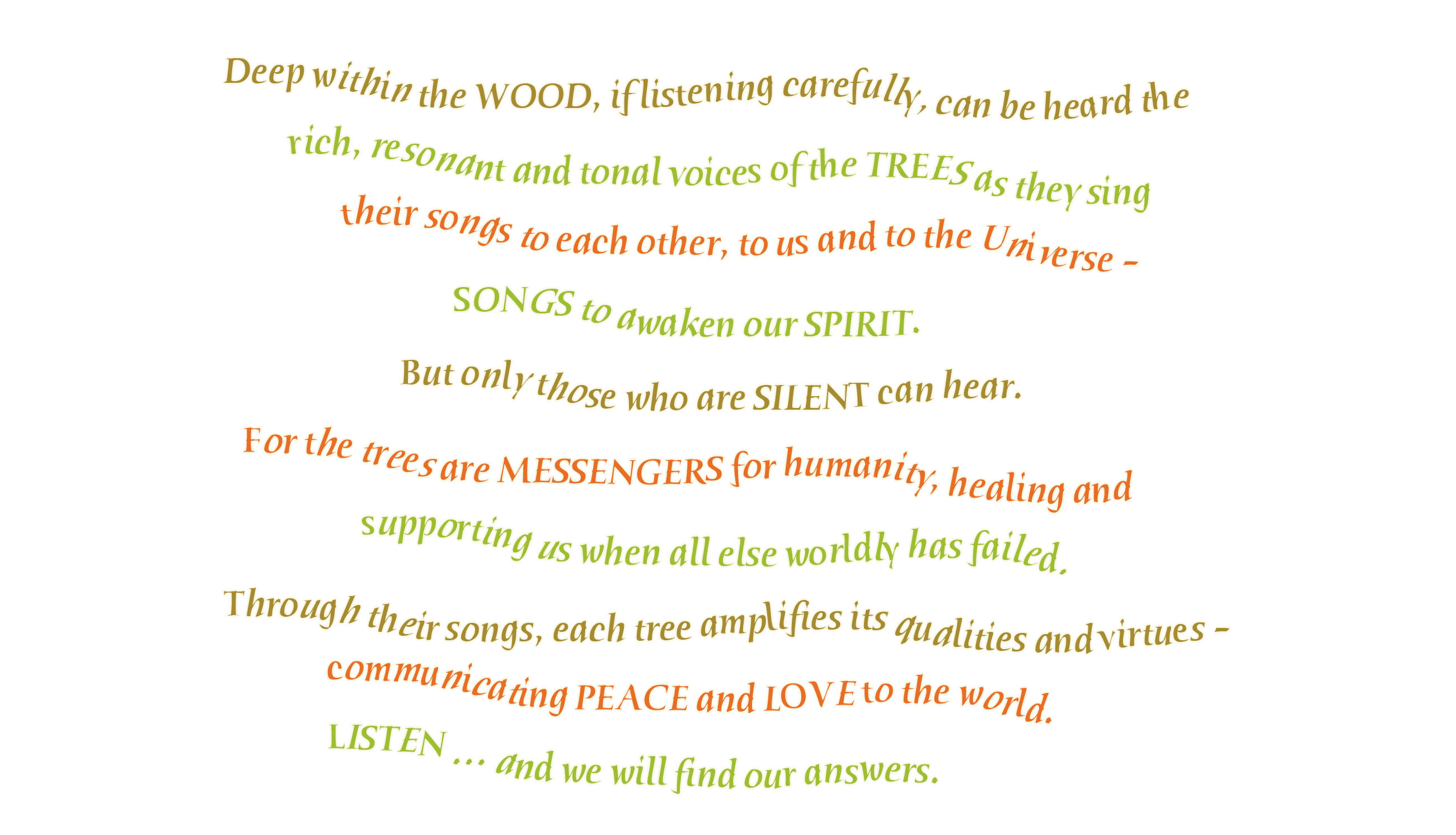 THE LOST KEY
The Lost Key is a fable set in Anglo-Saxon Suffolk and is a portrayal of the inhabitants of the village of Mynda, who go about their daily work, farming the land to feed themselves, their families and community.  Although set in a period of peace, it is also a time that is changeable and potentially volatile.
Leof, our young protagonist, is a complex character who, through no fault of his own, has inherited a story about himself that is so overpowering, it is in danger of overwhelming him and preventing him from living a happy and fulfilled life. 
Are we able to empathise with him; do we wish him well; do we hope that he will see the error of his ways before his opinions about himself becomes too ingrained for change?  Will he become a lost cause endlessly trapped in a dark underworld of constant and futile striving; will he forever be searching for approval and admiration from others in order to bolster and feed his fragile sense of self?
Elswyth, a young girl from the village, blessed with extraordinary wisdom for her years, befriends Leof.  For a while, all is well and Leof experiences true happiness.  But his demons are never far away, and when young Elswyth can no longer provide what Leof needs to feel good about himself he tires of her and she is discarded.  But there is hope!  If Leof, through going on a quest can meet and overcome his devils within, perhaps he can transform into the kind person that Elswyth believes him to be before it is too late.
Containing much analogy, 'The Lost key' is a tale of adventure and fortitude; about the complexities of human nature and our attempts to conquer our demons.  With equal importance, it is a story about friendship and the soul connection between the enigmatic characters of Leof and Elswyth.
SONG OF THE TREES
This is a tale for the seeker, the adventurer, the inquirer and the curious.
At its simplest, it is a tale about walking amongst trees and in woods. In addition, it is about being aware of one's surroundings and noticing the myriad happenings within nature, from the miniscule to the immense. It is also written as a tale full of metaphors for the reader to explore personally, to follow the journey and find their own meanings.
The story developed from six song-like passages, and is a mixture of personal experiences, real places and observations, together with myth and make-believe. It involves Aelfwynn's (and our own) experience of walking a labyrinth, often thought of as an allegory for life. With its twists and turns, we sometimes appear to be existing on the edge; yet at other times feeling secure and close to our centre. It mirrors our passage through time, living within a large, all-encompassing and complex ecosystem taking us through the contrasting cycles of nature – symbols of our ever-changing lives. All is on the move: conditions change, circumstances unfold, nothing stands still. As it is being contained within the labyrinth, so it is within our lives. We are never truly lost, but neither can we work out or predict exactly where we are going, only that at some point we will reach our centre, the heart of it. During this journey we may walk quickly, take our time, or stop and reflect.
We may feel sad or joyful, encountering a range of emotions and feelings. However long it takes us, the same path that draws us in will lead us out again. The practice of walking a labyrinth entails entering with our troubles, burdens and questions; contemplating, meditating or praying at the labyrinth's centre; and then going back out into the world in the hope of feeling more able to cope with life's challenges.
The tale also includes the presence of Jack-in-the-Green, a mysterious, though light-ofheart, 'Robin Hood'-type character associated with May Day celebrations past and present. Jack is also known as the 'Green Man', a pre-Christian nature spirit – a symbol of inspiration. In addition, he can represent our relationship with nature and God or the Divine who, in Aelfwynn's story, welcomes her, invites her to follow him, watches over her, and finally asks her not to forget him.